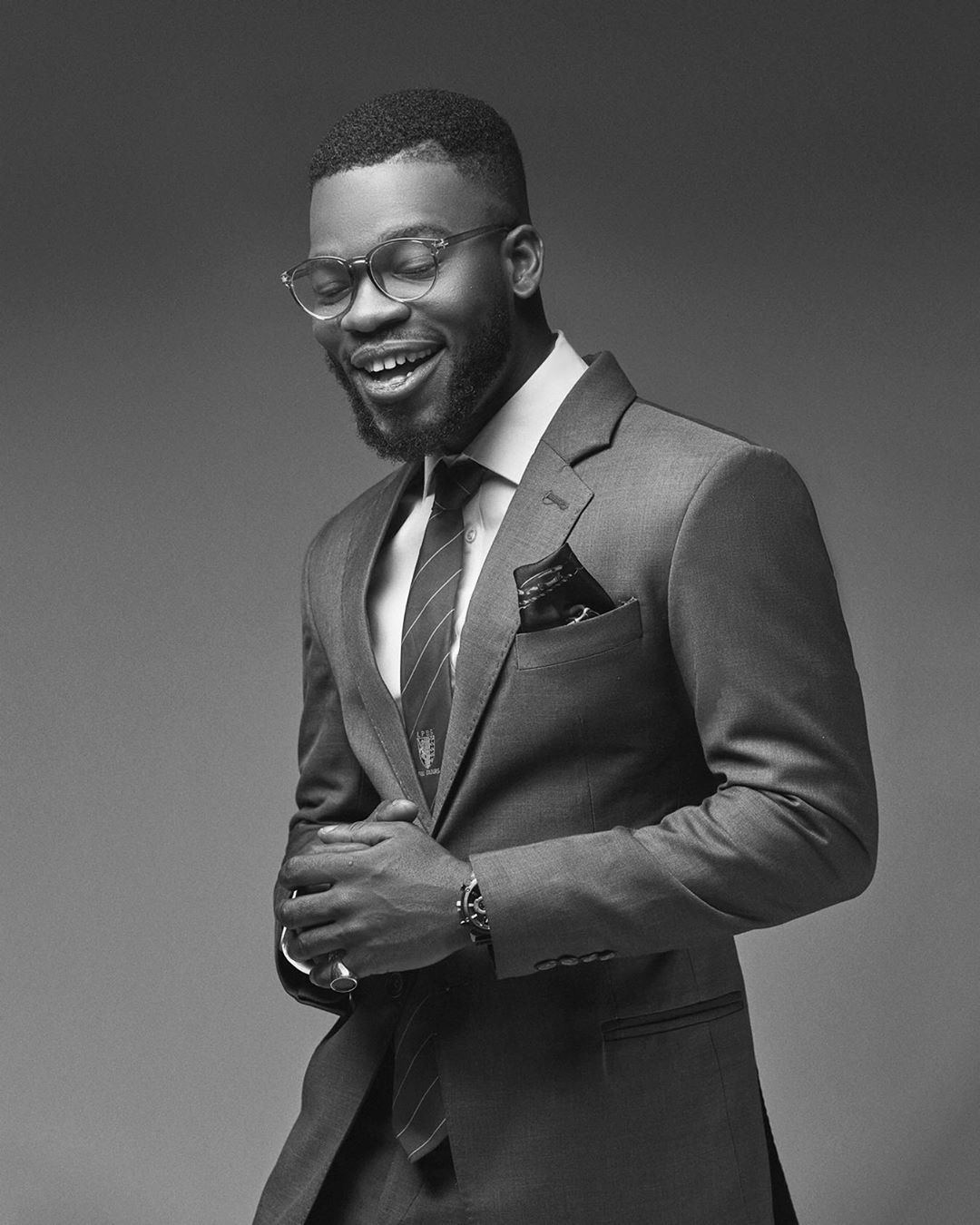 As an upcoming YouTube comedian, Broda shaggi is a typical description of a Yoruba area boy with a thrilling catch up phrase with includes  'Oya hit me' and 'e shock you'. He is an actor, voice-over artist, writer, and comedian. He uses an everyday area life to make skit and thrill his fans.
Broda Shaggi's Birth and Early and Childhood
Broda shaggi was born on the 6th of July, 1988 in Ogun state where he stayed with his late father. He has always had a passion for acting as influenced by his late father who was a drama teacher at Mayflower Junior High school, Ogun state and he learned a lot that has helped shaped his life into what he is now.
Broda Shaggi's Education and Early Adulthood
After his primary and Secondary education, Samuel furthered to the University of Lagos (UNILAG) where he also took his comedy career seriously.
Broda Shaggi's Career
When Broda Shaggi was asked why comedy in an interview, he had this to say "Comedy is what I love doing and I like to make it as real as possible so that people can relate with it. I like to make people laugh; so, when they watch me, all they do is laugh despite the situation of the country. My aim is to affect people with comedy in a good way. That was what prompted me into doing comedy in the first place." His limelight skit amidst all others was "Jesus in Mushin" where he was interviewed by Aunty Shaggi and asked what he would do if Jesus came to his area. He played the area tout well and the video went viral on all social media but was also highly criticized as been a mockery to Jesus. In his reply to the criticism, he made them understand that playing a role and playing it well is being the real character in words, actions, and deeds.
He has since then being a figure to look out for. In an interview about his relationship with Uche Jumbo, he said she is like a big sister to him and their relationship has gotten him roles in the movie. He once went to his mechanic's workshop to fix his car when he overheard some of the mechanics playing around the character and name Broda Shaggi. He liked the name and automatically took it up acting in line with the character. He has bore other names in his videos like Inspector Perry, a policeman; Professor Dele, and Akonni Ibadan. He has also shot skits with other popular YouTube comedians.
The recent Facebook post that showed him in the Big Brother Naija house(BBN) having a diary session with Big Brother has left thousands of Nigeria's commenting and laughing especially with his answers to Big Brother questions which includes his greatest threat in this house if he has seen anyone be in a relationship with and any observation in the house he wants to talk about. Broda Shaggi though isn't everybody's favorite comedian is loved by many.
Broda Shaggi's Relationship Life
Broda Shaggi has debunked the rumor that he is in a relationship with his interviewer, Sophia Uriren commonly called Aunty Shaggi. They met at a movie location and he shared his idea with her and she liked it and accepted to be part of it. They have no string attached to their relationship meaning Broda Shaggi is single and open for a relationship… (smiles)
Broda Shaggi's Net worth
As an upcoming comedian, his net worth is estimated to be about 50million naira and is bound to increase If he keeps at what he does and does it well.