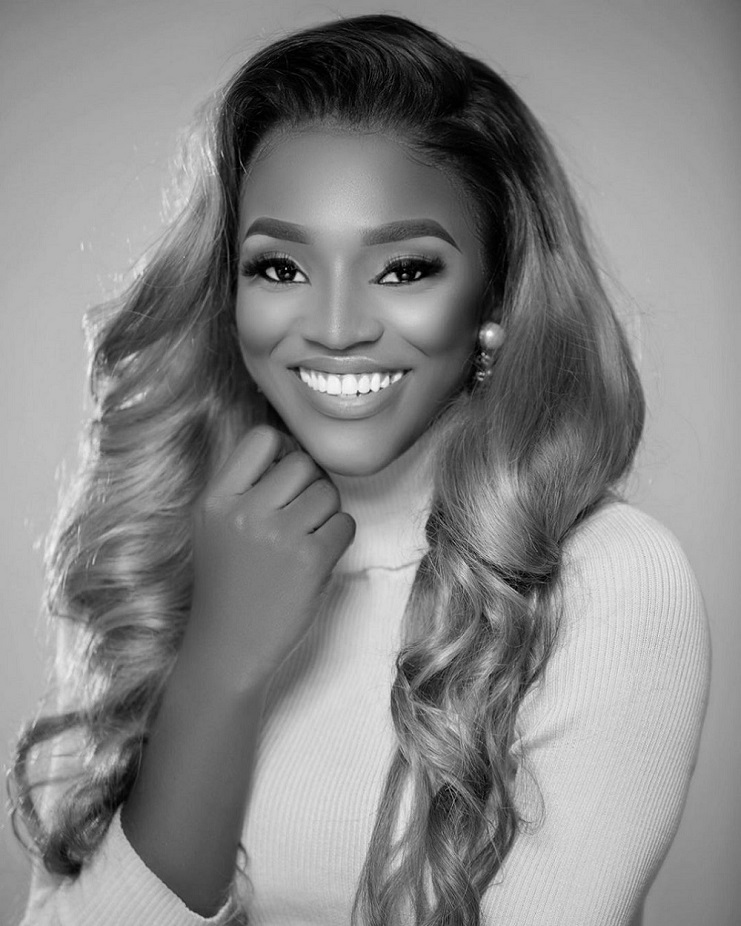 Have you been searching for a young lady who has it going on well with her in the music and movie industry? Then here you have our Bukunmi Oluwashina who still doesn't look like all she has achieved.
Bukunmi's Birth and Early Childhood
Bukunmi Grace Oluwashina was born in the 1900s in with exact dates unknown and she's the 3rd child in the family of 7. She hails from Okemesi in Ekiti state, Nigeria.
Bukunmi is a very reserved person so even with all she's attain, her life isn't an open book.
Bukky's Education and Early Adulthood
After completing her primary and secondary school, Bukunmi further went to Obafemi Awolowo University where she got a degree in Dramatic Art. She started writing scripts from her secondary school days and Featured in a movie during her final year at the university. Bukunmi managed a task that seemed quite strenuous when she had to act and read and prepare for defense but setting your goals and plans on getting them achieved helped Bukunmi.
Bukunmi's Career
Bukunmi was brought to the spotlight after her first movie "Ayomi", directed by Muyedeen Oladapo and released September 2015, where she acted with the likes of Joke Silva, Muyiwa Ademola, Gabriel Afolayan, and Damola Olatunji. And rising movie she featured in was "Blogger's Wife". She also featured in other movies like
Excursion
Enitan
Modebi Olami
Test
As a scriptwriter, she also wrote scripts of other movies such as"Mine", "Oluwere", "Itan Temi", and "Beautiful song". Beautiful song is a Musical drama and started airing in series on November 1st, 2016.
She has also produced hits like "Jiji" and "easy easy" and these songs have been used for a movie soundtrack. "Hey", "surface", "lost", "you are me" are also soundtracks she made for her movies.
Some of her released hit singles include
See wahala
Ranti Mi
Beautiful song
Ise Oluwa
Girlfriend
Samoa
She has also been nominated for various awards which includes
Best actress of the year- Best of Nollywood(BON) award
Best actress– ACI award
Best actress- Maya award
Ayomi was also nominated Best Indigenous Movie (Yoruba) category of the year 2015 by African Magic Viewer's Choice Award (AMVCA).
Bukunmi's Relationship
Bukunmi disclosed that she's not married but is in a relationship with someone outside the industry and this is because she doesn't wish to mingle business with pleasure and seems to be on the baby mama train and in an open letter told her future husband to take his time being successful as she'd be here waiting and she was ready to bear him children as long as he has made enough money to take Care of them as there'd be lots of demand.
Bukky's Net Worth
Bukunmi net worth has been estimated to be about $700,000 and rising.