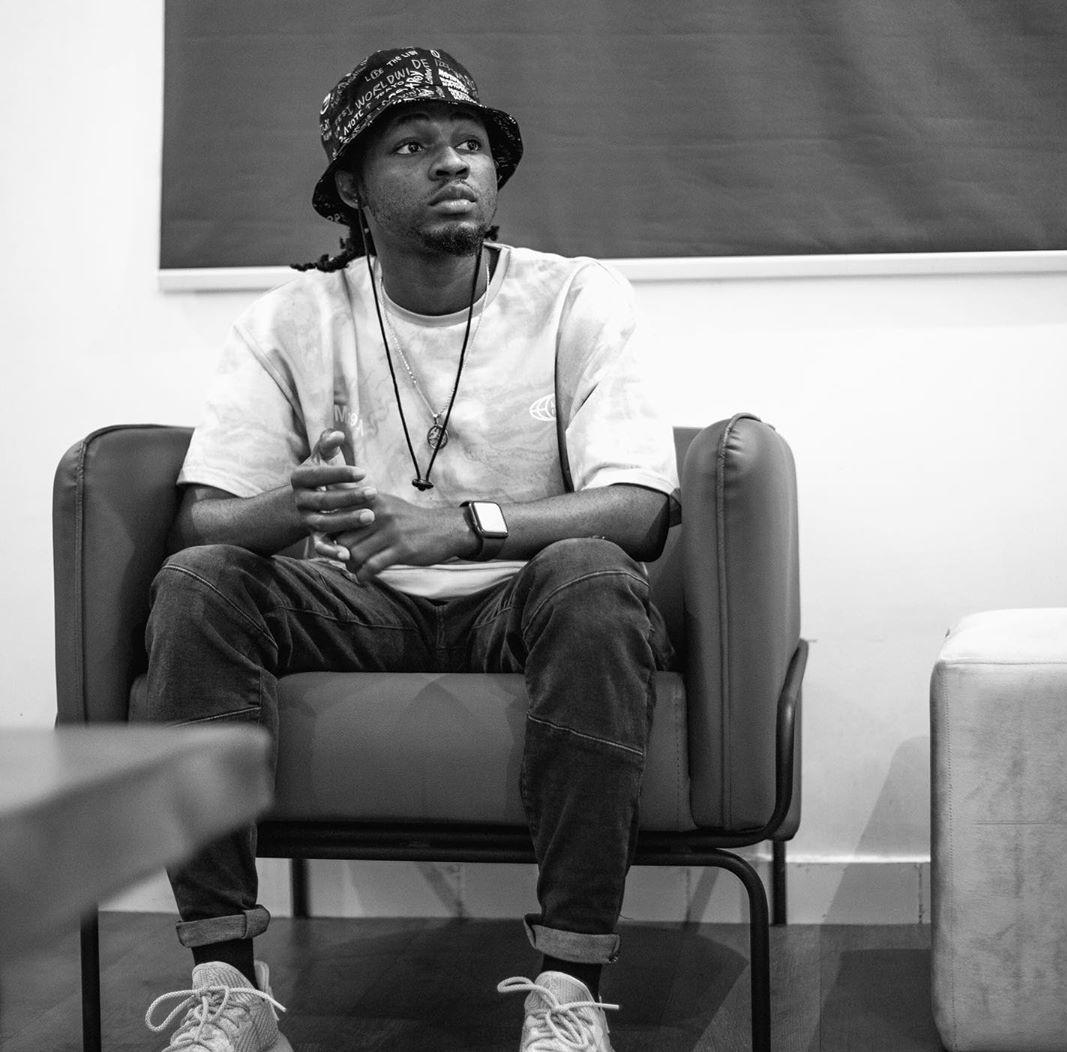 Nigeria is known to be a breeding ground for promising youth in the music industry and Stanley Omah Didia fondly known as Omah Lay isn't an exception.
Having music running through his vein has built a niche for himself in the music industry.
Omah Lay's Birth and Early Childhood
Omah Lay was born into the family of Mr/Mrs. Didia Omah on the 19th of May in Port Harcourt, River state. He started music at the tender age of 15 and aged to become a producer making beats and sounds for himself and others.
His major sources of inspiration were his late grandfather who was a percussionist in the Celestine Ukwu highlife band. His father was also played the drums though he didn't rise to fame so we can say music runs in Omah Lay's blood. He is into Afro-fusion though not restricted by that and also looks up to WizKid and Burna Boy as his flows and lyrics point out respectively.
Omah Lay's Education, Family, and Early Adulthood
Omah Lay though rising to the spotlight has kept his personal life out of the public's prying eyes. 
Omah Lay's Career
Omah is gifted in blending afrobeat and highlife. When he moved to Lagos from Port Harcourt, he dropped a 20minutes freestyle titled " Bad Influence" and it won popularity among the people and he was asked to complete the song.
He released his first single on 14 February 2020 from his debut EP which was billed to drop on 18th of April and later moved to 23rd May due to the Corona Virus pandemic. Tracks in his Debut EP include
Bad Influence
Damn
You
Ye Ye Ye
Lo Lo
Other single to his name is "Hello Brother", "Do not disturb", "Tonight", "Alternate Cuts". 
With over half a million download and 10 million streaming, his first single "Bad Influence" was featured in sound city top 20 and Cool FM tastemakers choice. He has been hinted as an artist to look out for in 2020 by native mag.
He is currently signed to the Dvpper music record label.
Omah Lay's Net worth
Although Omah Lay is still seen as an upcoming singer, songwriter, and producer, his current net worth is about $200,000 and will with time increase seeing his speed to attain fame.